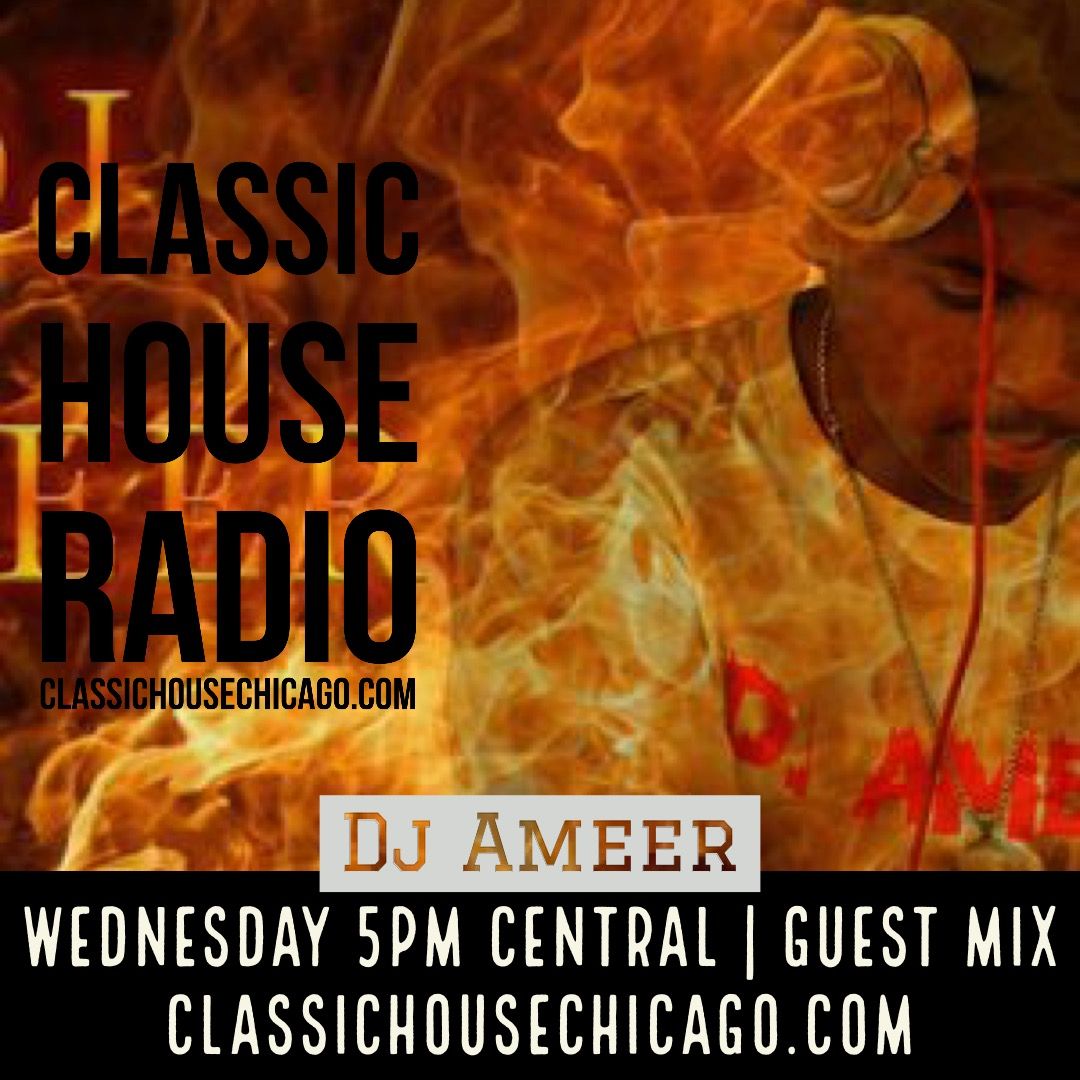 ---
Classic House Radio is proud to announce we have an guest mix from an outstanding young Dj. Join us Wednesday August 8th 2018 from 5-6pm central time for Dj Ameer our guest on "The 5 O'clock Mix".  
Dj Ameer is teenager but he got his first mixer when he was 7 years old. His amazing ear for music has been blossoming ever since. His track selection is top notch and we recommend you check out his work. 
The 5 O'clock Mix is on every Monday-Friday at 5pm central time on Classic House Radio. The 5 O'clock features guest mixes by various guest Dj's and The Order of Sound resident Dj's.
Listen to Classic House Radio on
Please visit Dj Ameer's pages