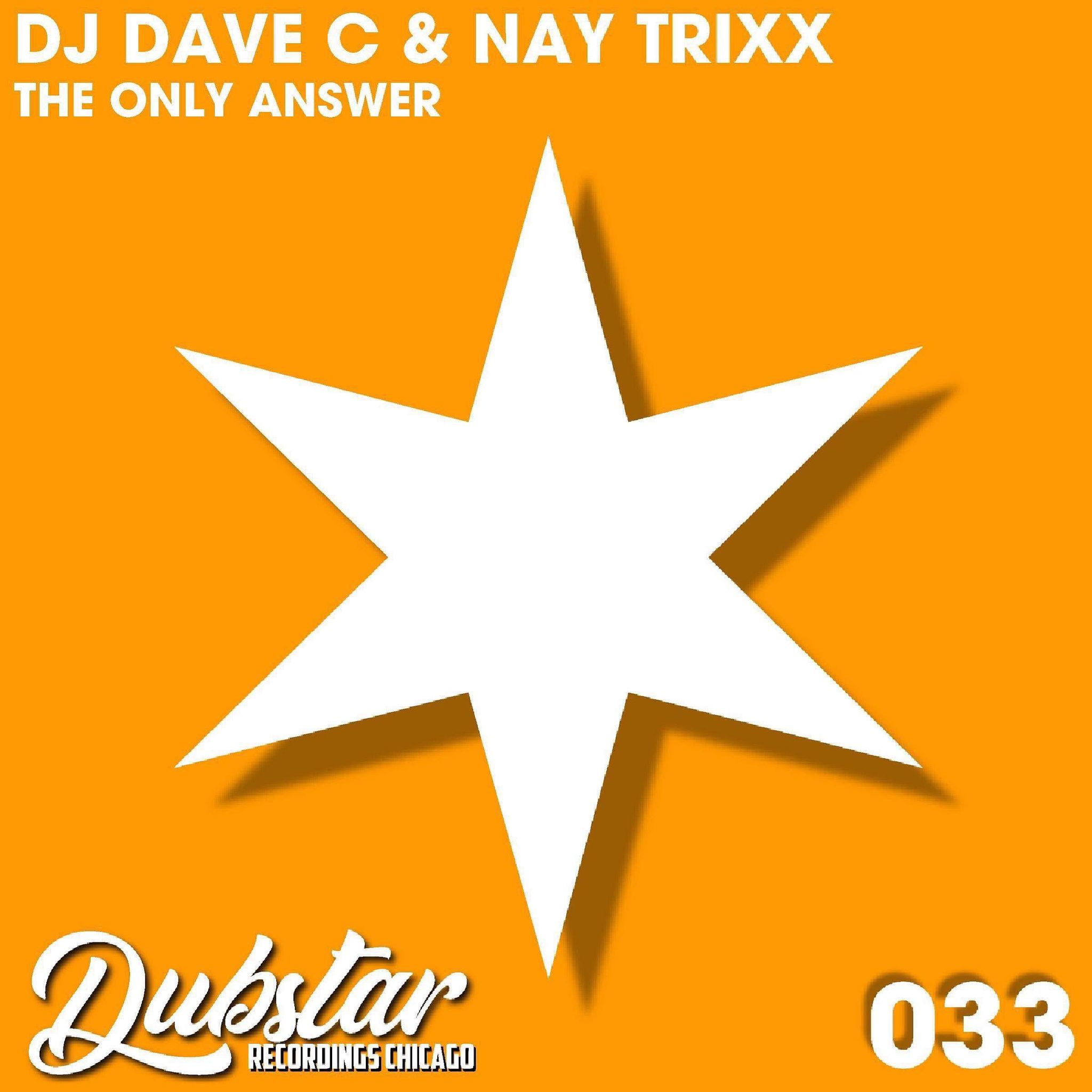 Some good friends of Classic House Radio Dave C & Nay Trixx from the Chicago Cutting Crew Dj Team have a new house music track out that's been climbing the charts on TRAXSOURCE.COM. Djs this is a great track to keep the dance floor moving and is a must have addition to your house music library.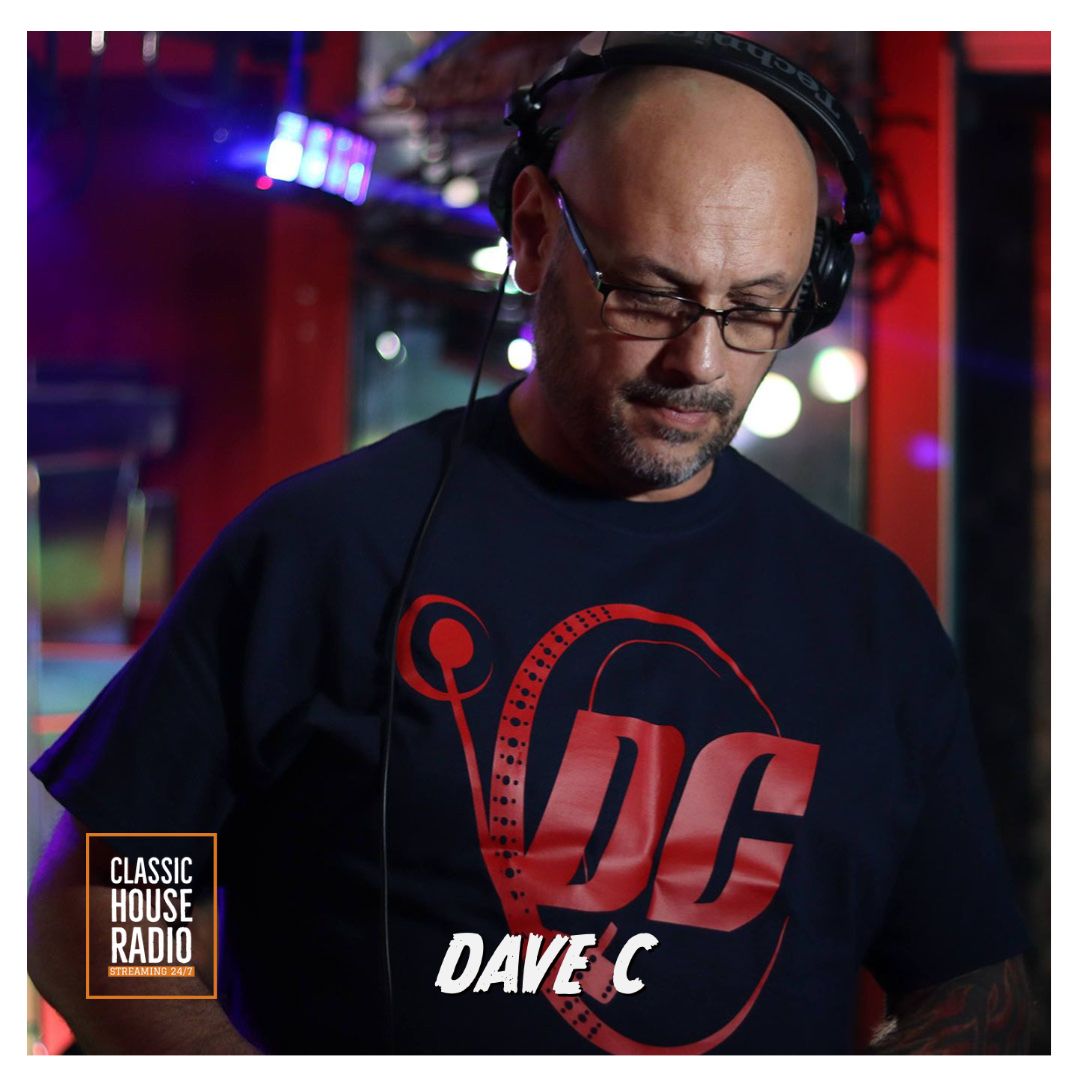 Dave C was born and raised in Bucktown/Humboldt Park area in Chicago. He started his love affair with music and the underground culture in the early 80's as a young break dancer. In 1985 he meet one of his best friends and fellow DJ Gabriel "Rock the House". He spend hours at his place learning everything he could on how to mix and to scratch. Dj Dave C entered his first DJ battle at his high school Roberto Clemente in Humboldt Park and after taking second place he then knew this is what he wanted to do. In late 80's he joined The Chicago Cutting Crew Dj Team which was the number 1 mobile Dj team in the city at the time and together they went on to DJ in some of Chicago's hottest clubs and the Pan American festivals along with guest spots on 88.1 fm Chicago. Fast forwarding to today, he is still DJing and hosting his own live stream internet show with the Chicago Cutting Crew Dj Team members called the "Vinyl Affair Show." His show is one of the most popular Facebook live shows coming out of Chicago and has featured guest such as legendary Hotmix 5 members as Mickey Mixin Oliver, Mario Smoking Diaz and Gene Hunt as well as many other notable Chicago area Djs. Dave has also been a host on 88.9 fm's DaBooth312 radio show. He is still going strong with the same passion and love of the music that he has had his whole life.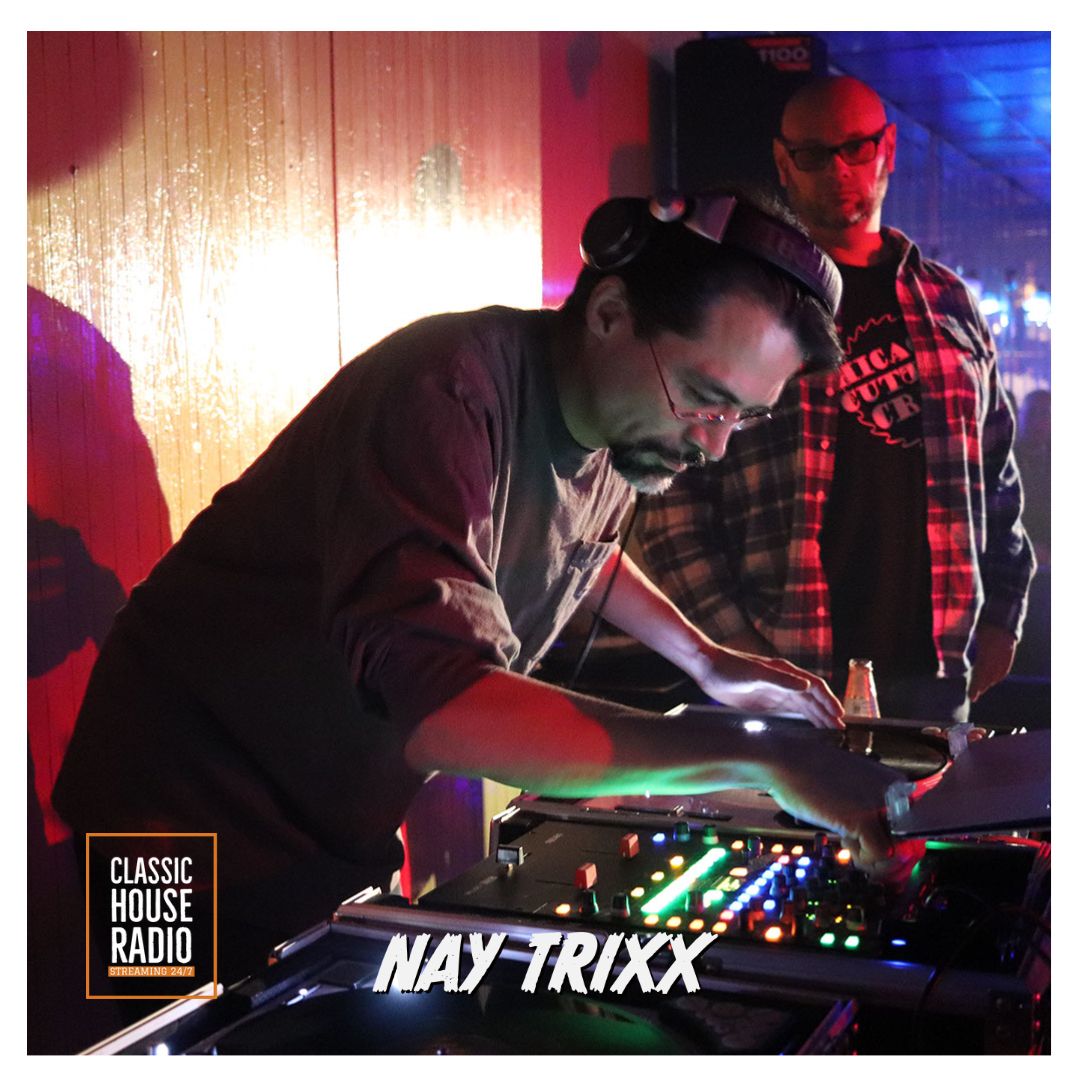 Nay Trixx has old school roots in Chicago dating back to the late 80s. "NAY" as everyone calls him, has been spinning for over 25 years. He would play many all ages dance clubs, nightclubs and house parties. He was very active in the mobile dj scene for much of last couple of decades. In early 2000 he began music production and started learning the craft along with all that comes with it. After some time in the studio crafting his style he decided that the time has come to start releasing music. In 2017 he was ready to start releasing the tracks that have built up in his library for the last 17 years. When asked about the style of the tracks he has created  Nay replied "I have a lot of hybrid house tracks that DJs, dance music lovers and anyone in the industry should give a listen to. You will hear the old with the new and experimental stuff. I like to call myself a left field producer. I don't even know what I"m making next." One thing about Nay Trixx is you will hear something different and unique every time.
Follow the Chicago Cutting Crew Dj Team on Facebook.
Follow Dave C on Facebook.
Visit Dave C's website.
Follow Classic House Radio