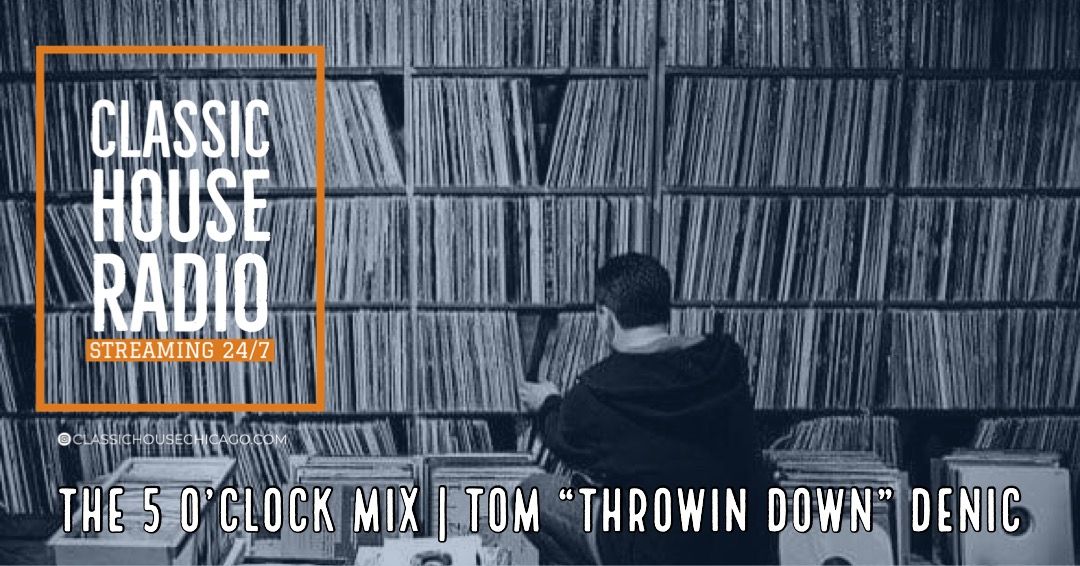 ---
Join us Monday through Friday 7-9am central time for the Classic House Program (music and talk) hosted by Fernando. This week Fernando will be breaking down the happenings from this past weekend and discuss upcoming events. Plus give you all the info about this weeks guest Dj's on the 5 O'clock Mix and The 10 O'clock Mix. 
Monday on the Classic House Program get the low down on all this weeks happenings. 
On the 5 O'clock Mix this Wednesday our guest is Tom "Throwin Down" Denic and on Friday Dj Dave C
Rudy V is our guest Dj on the 10 O'clock Mix Wednesday. 
Listen to JM3 Live from Chicago Friday 7-10pm. 
ALL SHOW TIMES US CENTRAL TIME (GMT -6). 
Listen to Classic House Radio here. 
See the complete schedule for Classic House Radio below. 
Read more