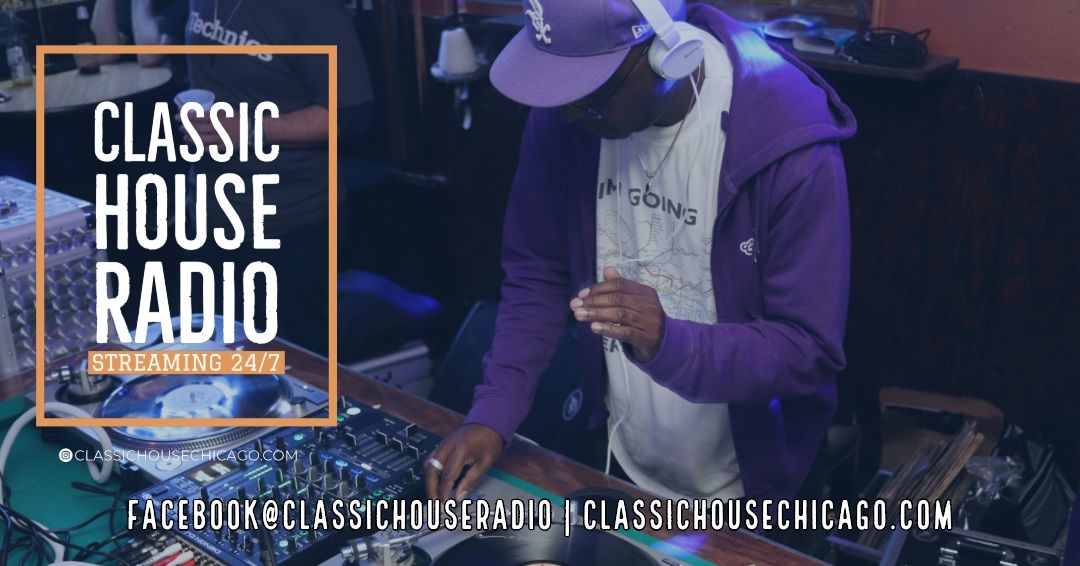 This week on Classic House Radio we have Dj Purple, one of our favorite Dj's back with another guest mix this Wednesday on the 5 O'clock Mix. Also this week Classic House Radio resident Dj's have some special mixes lined up for the 5 O'clock and Noon Mix. Dj Magic Mike has a Summer Mix on Tuesday's 5 O'clock Mix and Fernando has another lost mix recorded 20 years ago on Tuesday's Noon Mix.
Pictured is Dj Purple in the mix at Classic House Radio's party at 3 Monkeys Bar in S. Chicago Heights IL March 23, 2019.
Listen to Classic House Radio here. 
The complete schedule for Classic House Radio below. 
 ALL SHOW TIMES US CENTRAL TIME (-5 GMT). 
Read more