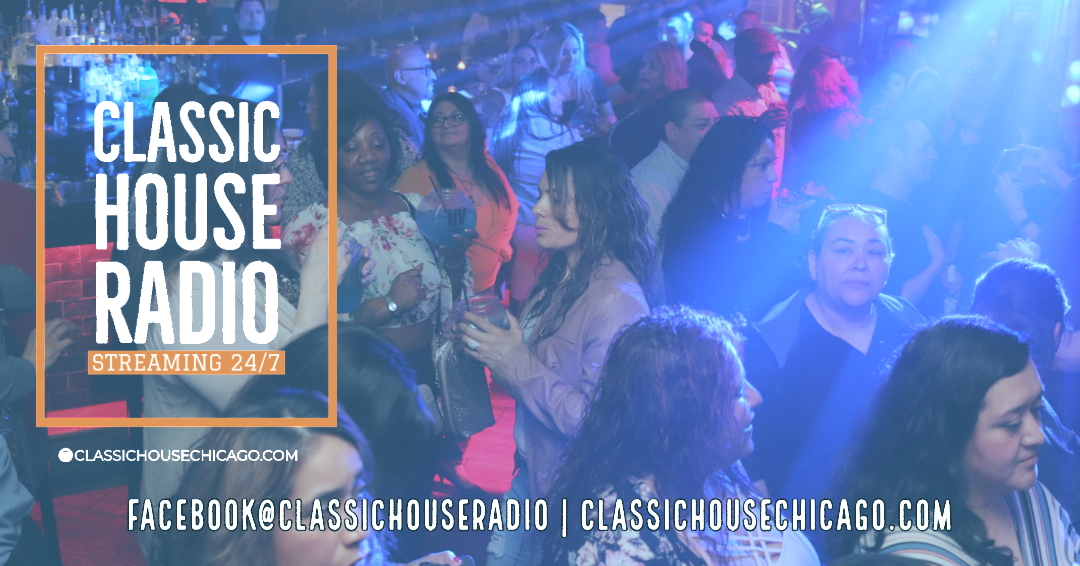 We have plenty of great guest mixes in store for you this week on Classic House Radio to get you in the groove for the upcoming holiday weekend. Check out the roster Kenny Jammin Jason, Rudy V, Dj Juice, Gil G, Rude Minor, David Hitmix Morales, Dave C and Tito Too Hott Hernandez.
Don't forget to join us for Classic House Radio Live at Vegas Vegas 213 N Broad Street Griffith Indiana this Memorial Day weekend Saturday May 25th. 
We are bringing original Hotmix 5 member Kenny Jammin Jason along with Classic House Radio Dj's Fernando, Nasty Nick, Dj Lorenzo, JM3, plus guest Dj's Slammin Sal Santana, Danee Da Wicked 1 and Dj Juice. Tickets are just $5 on Eventbrite get them now. VIP is sold out.
Listen to Classic House Radio here.
The complete schedule for Classic House Radio below.
Read more