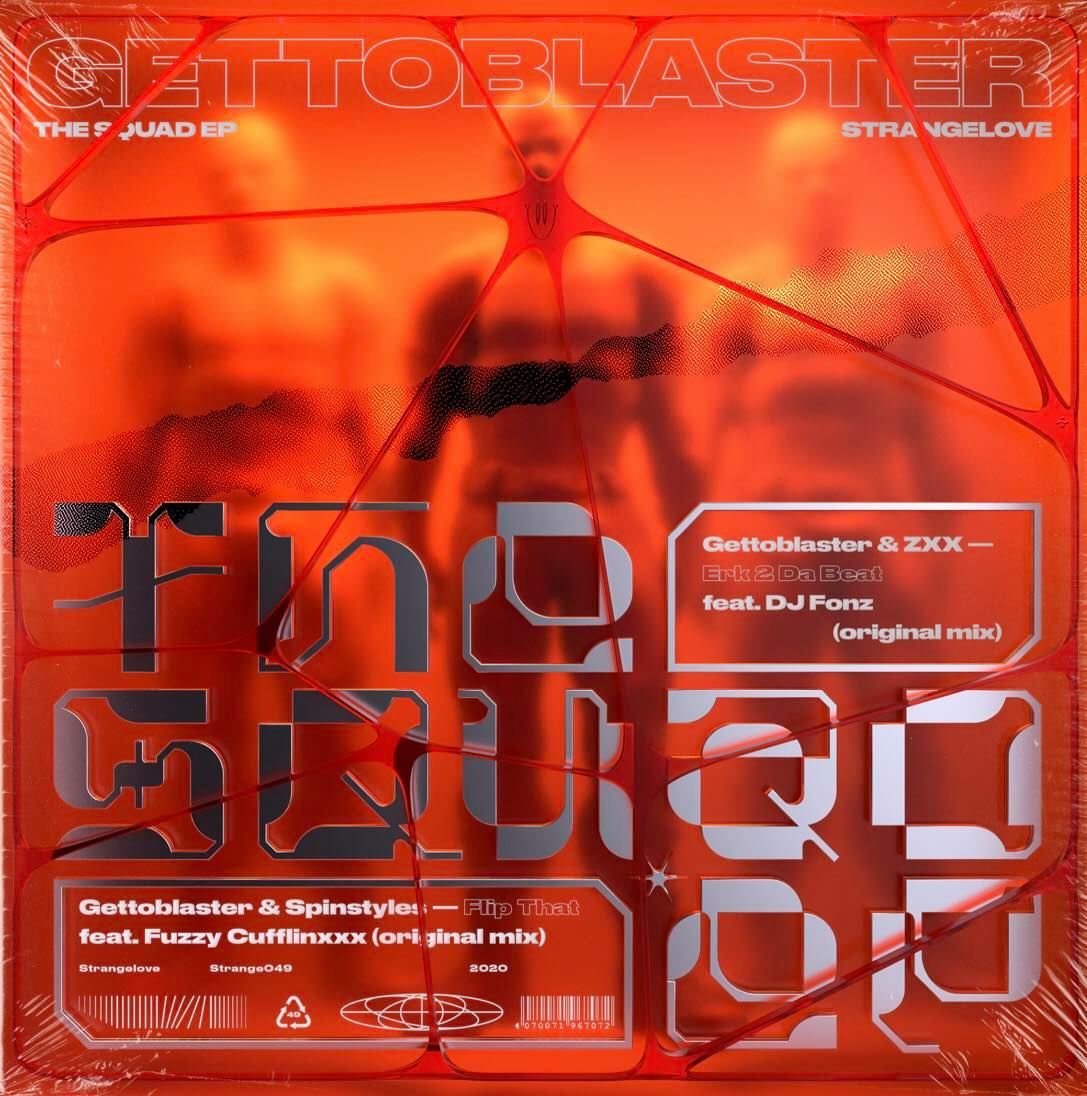 US based DJ and producer duo, Gettoblaster, make their welcome return to Strangelove this autumn with their first standalone release on the label, 'The Squad' EP which also features fellow friends and DJ's; ZXX, Spinstyles, Fuzzy Cufflinxxx and Fonz Stabolito. 
'The Squad' EP, aptly named after the many collaborations on the tracks, offers the perfect blend of warped synths, wobbly bass lines, exciting synths, intricate percussion alongside punchy drums, hypnotic vocals and a grooving low-end!
Available now for pre order.